IT Infrastructure
We help our customers create smooth-running systems with high performance, availability and scalability. We offer both hybrid and private clouds on either a classic or hyper-converged infrastructure.
Cooperation
The foundation of each successful project is cooperation between the supplier and the customer. Therefore, we approach each project simultaneously as a technological challenge and a process transformation.
Technology
We have been bringing new technologies to the market for the last 30 years; as a result, we have gained immense experience in approaching new technologies and implementing the time-proven ones for which we also offer an added value in terms of professional consultations and services.
Service portfolio
After 30 years in the field, we know which services to offer and how to adjust them in order to satisfy our customers.
Monitoring Center
We offer monitoring services for customers who want one operator take care of their IT services and incidents. That means a constant surveillance over the infrastructure, managing requests using a ticketing system and solving operational requirements based on previously agreed escalation procedures.
Availability

Our monitoring center is online either 24×7 or according to our customers' preferences.
Monitoring
For our customers, we only use and implement the fine-tuned tools.
Professionality
Our technicians are certified professionals who have been trained accordingly based on our customers and suppliers required procedures and are highly proficient in both Czech and English.
Security
We have been certified with ISO 9001, ISO 20000, ISO 27001 and have been verified at the secret level by the National Security Office.
Are you interested in IT infrastructure?
Do you want to take part in innovative projects?
Send your CV to: kariera@mhm.cz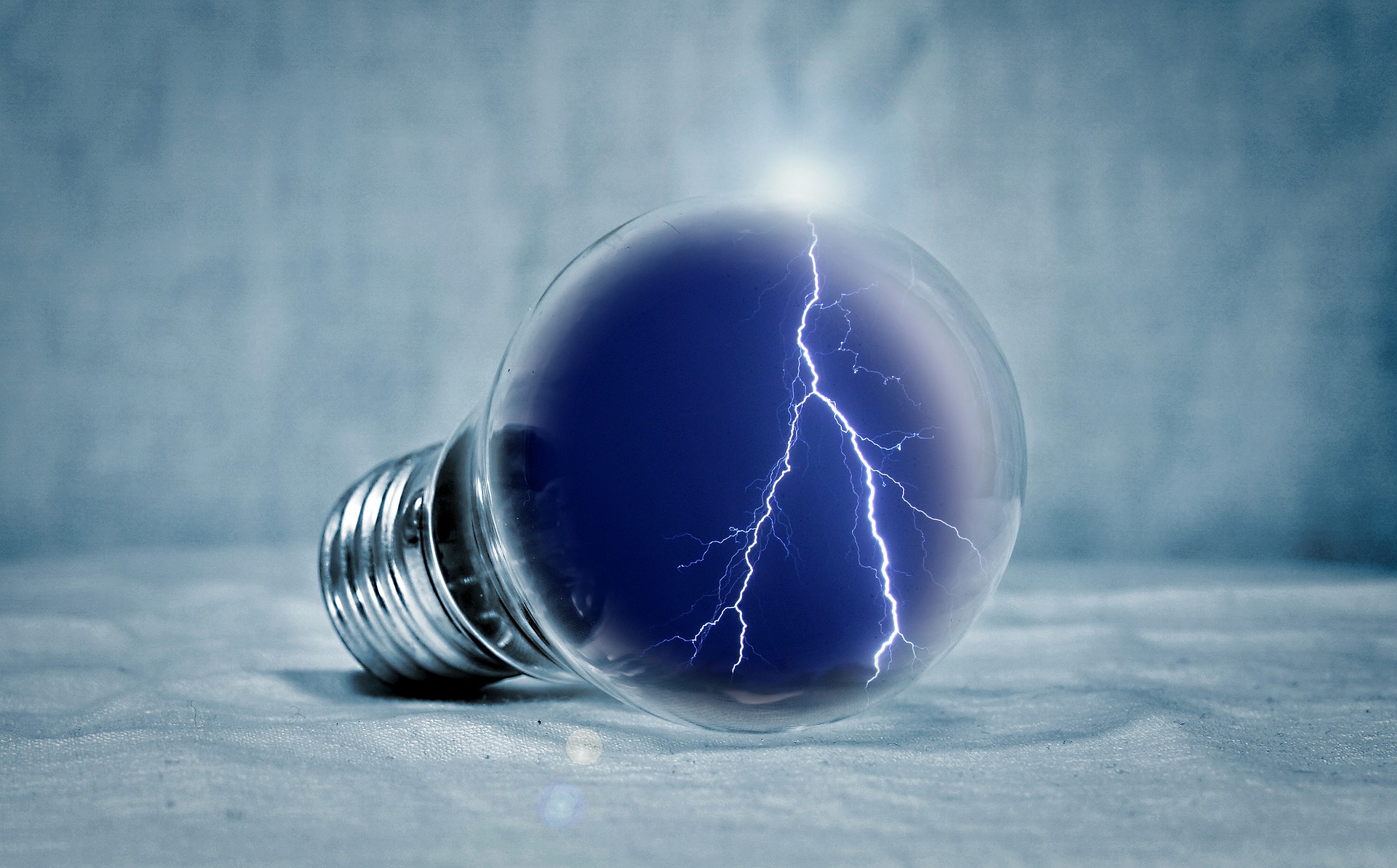 MHM computer, a.s
Address:
U Pekaren 1309/4
102 00 Praha 15 – Hostivar
Czech Republic
Phone:
420 267 209 111
e-mail:
office@mhm.cz
MHM computer Slovakia, s.r.o.
Address:
Jaskovy rad 189
831 01 Bratislava
Slovakia
Phone:
421 254 793 641
e-mail:
office@mhm.sk
MHM computer Hungaria Kft.
Address:
Aradi u. 48.
1062 Budapest
Hungary
Phone:
36 /1/ 302 3161
e-mail:
info@mhm.hu